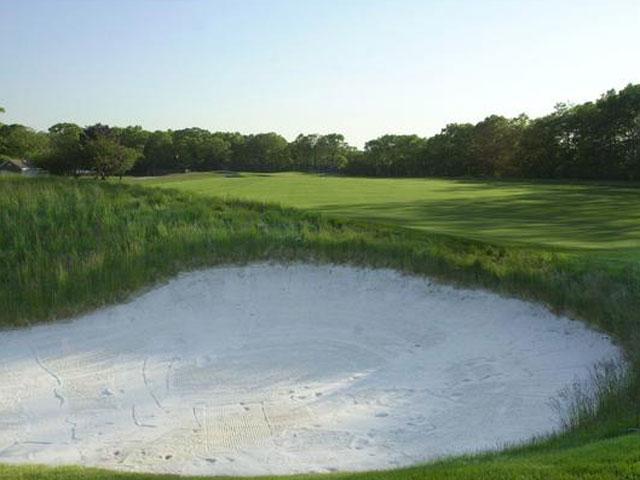 Matt Pumford won his third straight Saginaw District Golf Open Division title on Sunday at the Maple Hill Golf Club in Hemlock. Matt out dueled his brother Alan to win by one stroke.
Matt Pumford (39) has now won five SDGA Open Division titles. Matt shot a final round 1-over-73 to finish at 4-over-par-220.
Roger Alverson (67) won the new Legends Division title. Alverson made up a four stroke deficit against Gary Trumble to win the championship. Alverson fired a 3-over-75 to finish at 6-over-par-222.
Copyright 2014 WNEM (Meredith Corp.) All rights reserved.