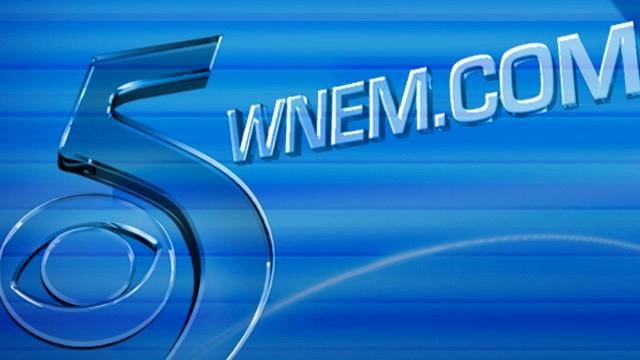 A teenager with a form of cerebral palsy is making a 250-mile round trip bike ride across western Michigan after getting the gift of a new set of wheels.

The Kalamazoo Gazette reports 14-year-old Chris Brandt outgrew a modified tricycle that he used more than a decade ago.
On Tuesday, the teen from the Van Buren County village of Lawton plans to ride with a group from his church.

Chris, who has spastic diplegia, says he's "excited, but a little bit anxious."

Watermark for Kids, an organization that helps under-served children, awarded Chris a specially designed $1,055 bike that he can pedal that attaches to a regular or tandem bike.
It also covered the $180 price of the trip and threw in $200 in gift cards to buy gear.
Copyright 2014 Associated Press. All rights reserved.