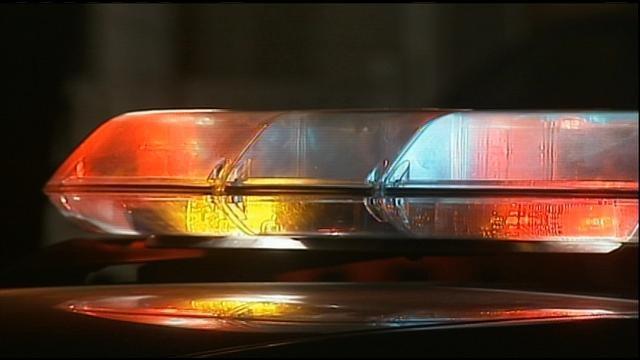 DETROIT (AP) -
Relatives of two missing Detroit siblings whose mother was found slain want authorities to issue an Amber Alert amid a search for the children.
The Detroit Free Press reports Michigan State Police say the case doesn't meet criteria for that kind of alert and they're typically issued within hours of a child going missing.
Six-year-old Kaylah Hunter and 8-month-old Kristian Justice were seen May 27 with their mother, Alicia Fox. Fox's decomposed body was found June 9 in a vacant Detroit house. Her husband Erin Justice was arrested in Atlanta and charged with murder.
A Detroit police Amber Alert request initiated after Fox's body was found was denied. By that time, the children hadn't been seen in about two weeks. Authorities could reconsider if new information turns up.
Copyright 2014 Associated Press. All rights reserved.