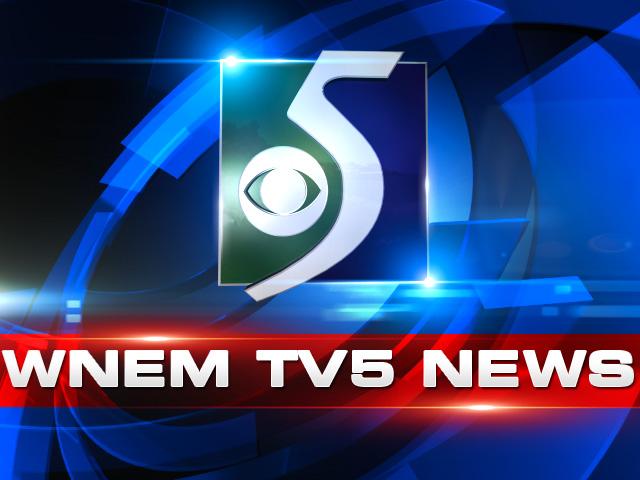 DETROIT (AP) -
The U.S. Justice Department has urged a judge to dismiss a lawsuit that blames the government for the negative effect of describing fans of Insane Clown Posse as a loosely organized gang.
The rap-metal duo from the Detroit area says the 2011 FBI report violates the First Amendment. Their fans, called Juggalos, say they've lost custody of children, lost jobs and been denied housing simply because they like the music.
Government attorney Amy Powell asked a federal judge in Detroit to throw out the case Monday. She says the FBI is not responsible for how police agencies use information in the national gang report.
But Saura Sahu, an attorney for four fans, says the government went too far.
Judge Robert Cleland says he'll probably make a decision in July.
Copyright 2014 Associated Press. All rights reserved.