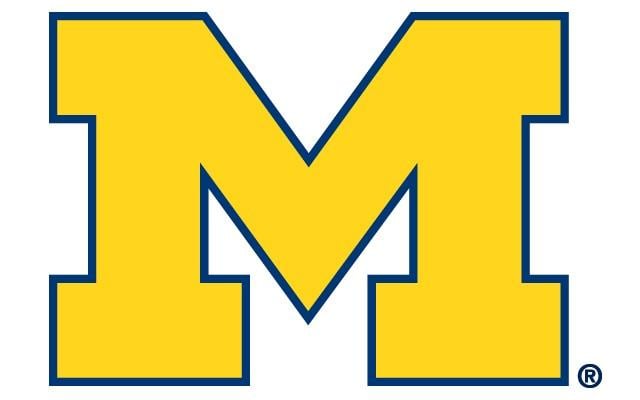 A large number of incoming freshmen is leaving the University of Michigan short of fall semester residence hall assignments for about 300 of the new students.
The Ann Arbor News reports Monday that the school received nearly 50,000 freshman applications for the upcoming semester and is asking some returning students to move from dorms into off-campus apartments to free up rooms.
University Housing spokesman Peter Logan says the school will absorb housing costs above what the returning students would be paying if they remained on campus. Students who do move would be assigned to three apartment complexes near the Ann Arbor campus. They also would be able to keep their residence hall meal plans.
The move will cost the school about $2 million from University Housing reserve funds.
Copyright 2014 Associated Press. All rights reserved.