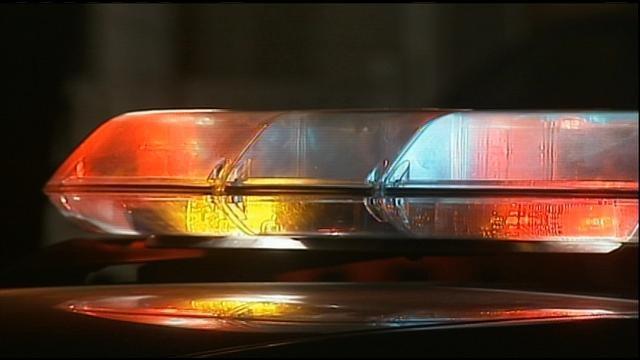 A magistrate has ordered a former Christian radio station host held without bond in connection with sexual assault charges involving a 12-year-old boy.
John Balyo was arraigned Monday in Calhoun County District Court in Battle Creek on first-degree and second-degree criminal sexual conduct charges. A July 7 preliminary examination is scheduled.
The 35-year-old Balyo is accused of paying another man to arrange sex with minors. Authorities searched his home in Caledonia, south of Grand Rapids.
He was arrested Friday in Gaylord at a Christian music festival. WCSG in Grand Rapids said on-air Monday that Balyo's affiliation with the station ended Saturday.
Kent County Undersheriff Jon Hess also says Balyo was fired from a volunteer squad that helps direct traffic during festivals and other public events.
Copyright 2014 Associated Press. All rights reserved.