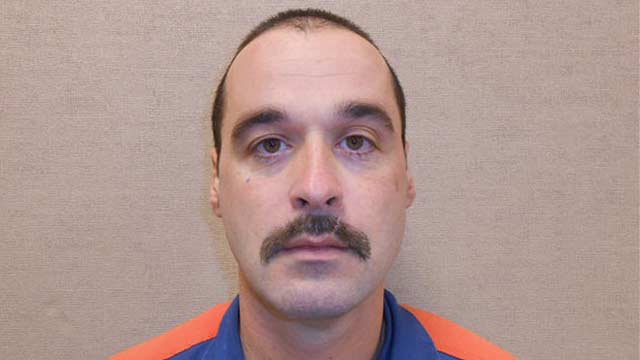 IONIA, MI (AP) -
A convicted murderer who escaped from a Michigan prison will represent himself at trial on escape, carjacking and kidnapping charges.
Ionia County Judge David Hoort granted Michael Elliot's request during a court hearing Tuesday. A trial date wasn't set. Attorney Randy Norton will serve as stand-by counsel.
Elliot was captured Feb. 3 in LaPorte County, Indiana. It was a day after he escaped from a prison in Ionia, 35 miles east of Grand Rapids.
The 41-year-old Elliot is serving a no-parole life sentence for first-degree murder in the fatal shootings of four people in Gladwin County in 1993.
Copyright 2014 Associated Press. All rights reserved.