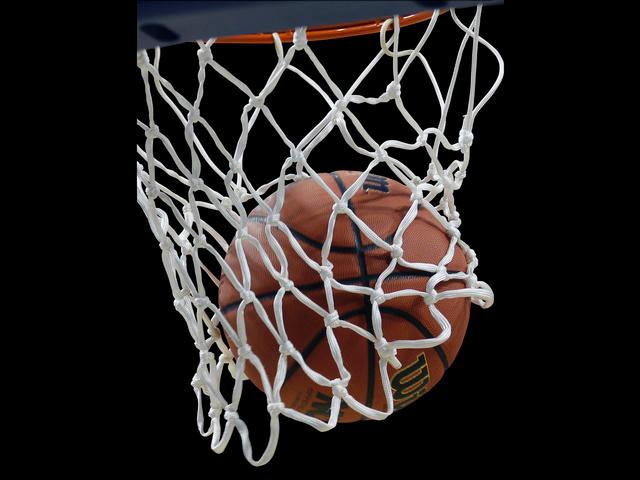 Delta College is pleased to announce Kyle Blackbourn, former Benedictine College Assistant Coach, has been named the new Delta College Pioneers Men's Basketball Head Coach.
"We are looking to continue to build a championship culture within our men's basketball program and Kyle is the right coach for the job. His passion, excitement and energy to develop young men is apparent," said Shelly Raube, Delta College Athletics Director. "Kyle will contribute, add and benefit not only the young men in his program but Delta College as well."
"I am extremely excited about this opportunity and the future of Delta College basketball," Blackbourn said. "I share the vision with the athletics department of building high character athletes, with a commitment to academics. We will play an exciting brand of basketball with a focus on player development to get the most out of our athletes on the floor. This is a great time to be a part of Delta College basketball, and to be part of starting a winning tradition, the Delta way."
Blackbourn comes to Delta College from Benedictine College, after one of the most memorable seasons the program has seen. The 2013-14 Ravens finished with a 23-9 record, winning the Heart of America Athletic Conference, and winning a game at the national tournament. Overall the Ravens had a 41-21 record in his two years with the program. At Benedictine, Coach Blackbourn had the opportunity to work for 2013-14 HAAC Coach of the Year, Ryan Moody.
Blackbourn earned a Physical Education bachelor's degree from the University of Wisconsin-Platteville, while also obtaining a minor in health education, a certificate in adapted physical education and an endorsement in coaching. He is planning to receive his Master's in Educational Leadership from Benedictine College later this summer. He will start his position on campus July 15.
Copyright 2014 WNEM (Meredith Corp.) All rights reserved.