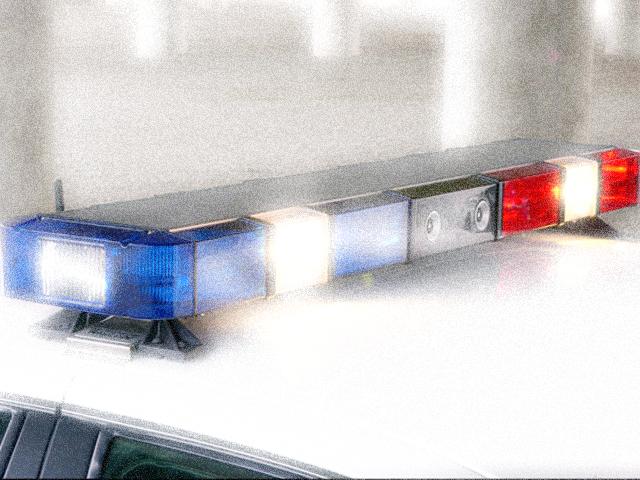 ROSEVILLE, MI (AP) -
Suburban Detroit authorities have filed charges against a man they say was driving drunk when a man fell to his death from atop the moving vehicle.

Twenty-three-year-old Roshard Murray of Roseville was arraigned Tuesday on charges of drunken driving causing death.

The Macomb Daily of Mount Clemens, the Detroit Free Press and The Detroit News say a 31-year-old man was on top of Murray's car Saturday night when the man fell and hit his head.
Authorities say the man died Monday evening at a hospital. Authorities haven't identified the victim.

Roseville District Court Judge Marco Santia has set Murray's bond at $100,000 and has scheduled a probable cause hearing July 2.

It's unknown if Murray has a lawyer. The Associated Press left a message with police Tuesday night seeking information.
Copyright 2014 Associated Press. All rights reserved.