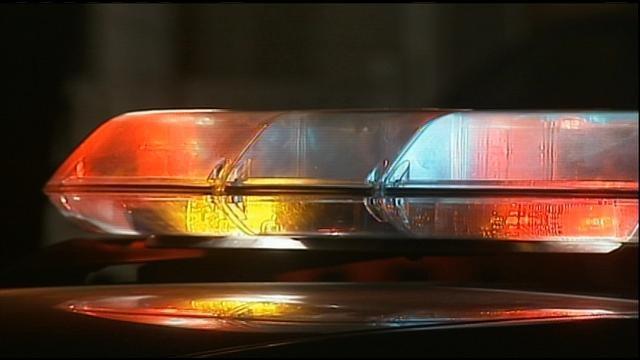 Officials say 15 bikes and adult tricycles were stolen from a garage in Jackson ahead of a Special Olympics competition in the city.

WILX-TV reports the seven bikes and eight adult tricycles were taken after a locked fence was jumped and the locked garage was entered.

The tricycles are worth $500 to $800 each and the bikes are worth $200 each. Cycling coach Mary Turk says a report was made with Jackson police.
She tells The Associated Press in an email that the bikes and tricycles were at the garage June 15, but they were missing Tuesday night.

Janet Meyer with Jackson Area 19 Special Olympics says the organization doesn't have funds to replace the bikes. Donations of bikes or money are being accepted.
Copyright 2014 Associated Press. All rights reserved.