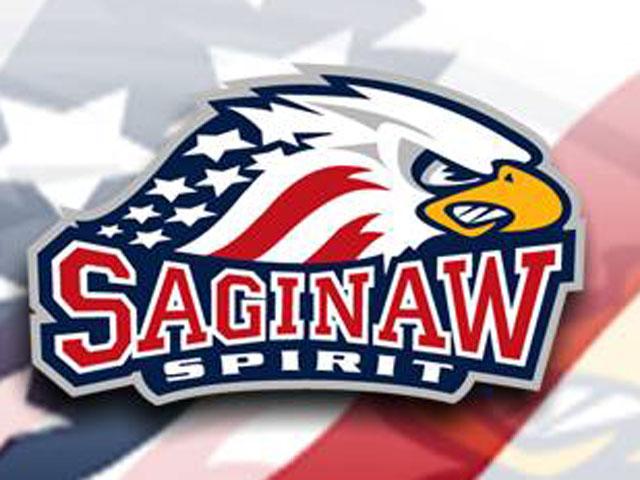 The Saginaw Spirit will begin its thirteenth season of operations at the Dow Event Center as the Ontario Hockey League has unveiled its 2014-15 season schedule. Saginaw will take the ice for two home games during the first week of play hosting Connor McDavid and the Erie Otters on Wednesday, September 24th at 7:11 pm in a rematch of a first round playoff series from a season ago. The first of 18 Saturday night home starts is on tap for September 27th at 7:11 pm as the Spirit will host division rival Sarnia. All Spirit home game start times will be 7:11 pm or 4:00 pm for Sunday dates at the Dow Event Center, unless otherwise noted.
The following is the link to the 2014-15 Ontario Hockey League schedule.
http://cdn.leaguestat.com/ohl/2014-15%20OHL%20SCHEDULE.pdf
Spirit President Craig Goslin is pleased with the makeup of this year's home schedule. " With Eighteen Saturday's and only four weekday home game, Spirit fans will find the 14-15 home game schedule very user friendly. As a franchise, we are looking forward to surpassing the Saginaw Gears all time attendance figures and expect another strong year at the box office. We are confident that fans will enjoy watching the development of this young, highly skilled team, that is coached by an all- star cast of former NHL'ers in Stanley Cup Champion and Head Coach Greg Gilbert and his Assistants Jay Wells and Phil Myre. It's going to be an exciting year, and I can't wait for it to begin"
Copyright 2014 WNEM (Meredith Corp.) All rights reserved