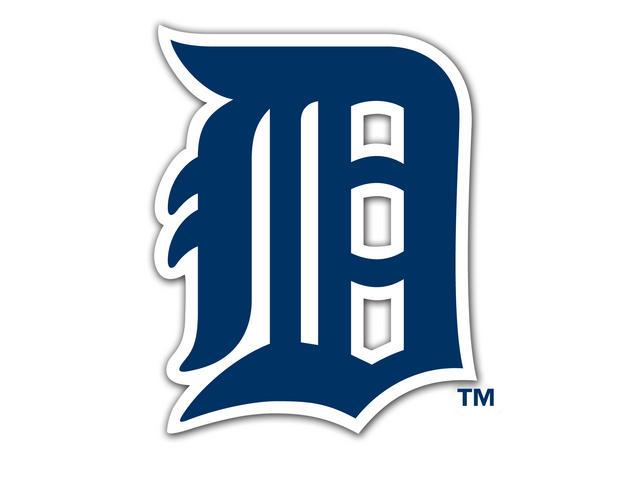 The Tigers built an early 5-run lead and then held on to beat the Texas Rangers, 8-6.
J.D. Martinez extending his hitting streak to a career-best 14 games with 2 hits (a double and a solo HR--his 9th of the season).
Victor Martinez went 2-5 at the plate, with a solo HR (his 20th of 2014).
Anibal Sanchez (5-2) started and earned the win on the mound. Sanchez was shaky, going 5 1/3 innings, allowing 4 runs (all earned), on 6 hits.
Detroit has won 6 games in a row.
Copyright 2014 WNEM (Meredith Corp.) All rights reserved.