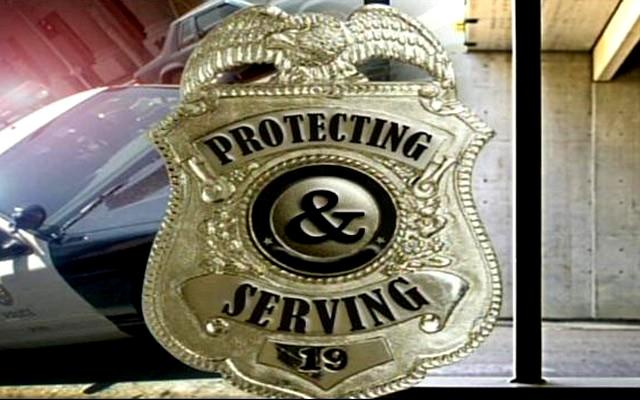 WAYLAND TOWNSHIP, Mich. (AP) -
Authorities say a 21-year-old woman is dead and her grandmother is seriously injured following a stabbing attack in western Michigan.

The Grand Rapids Press reports Kassandra Keyzer died following the attack in Allegan County's Wayland Township and Sharon Keyzer was injured.

Police responded about 12:45 p.m. Wednesday to a home about 20 miles south of Grand Rapids and found Sharon Keyzer, who is being treated at a Grand Rapids hospital, with slashing injuries to her neck.
Her granddaughter was found dead in the lower level of the home.

Police say they arrested a male suspect who tried to flee.

Matthew Banas, a friend of Kassandra Keyzer, says she attended Aquinas College, where she worked in the Information Technology department. He says she also had a 3-year-old son.
Copyright 2014 Associated Press. All rights reserved.