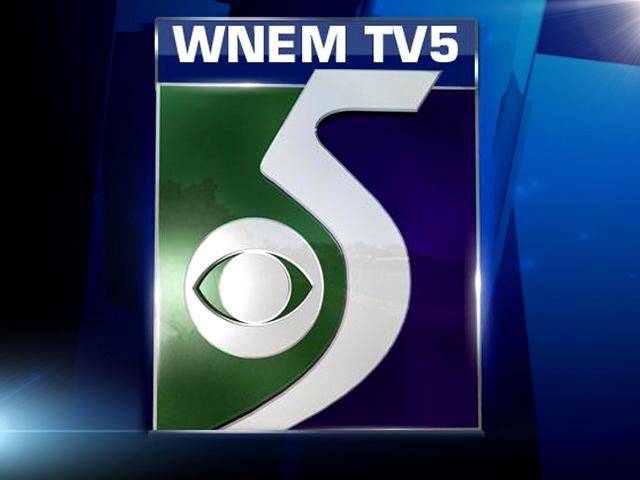 TEMPERANCE, MI (AP) -
A Michigan teenager who carried his 7-year-old brother on his back for 40 miles over two days isn't slowing down.
Hunter Gandee's mother, Danielle Gandee, says her 14-year-old son has a busy summer ahead of him.
In addition to throwing out the first pitch at a Detroit Tigers game and spending a week volunteering in New York, both in July, Hunter is continuing to work toward his goal of raising enough money to build an accessible playground for brother Braden's elementary school.
Hunter and Braden battled the elements and fatigue to finish the 40-mile walk from their hometown of Temperance to Ann Arbor earlier this month.
Called the Cerebral Palsy Swagger, the trek's goal was to raise awareness for the condition that prevents Braden from walking without assistance.
Copyright 2014 Associated Press. All rights reserved.