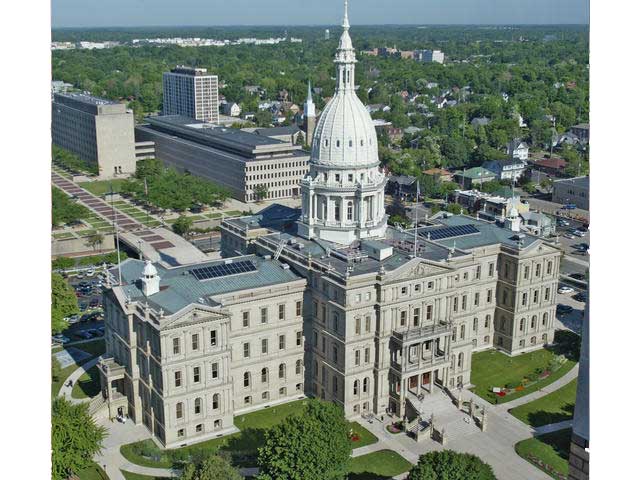 The Michigan appeals court says a judge was wrong to award $21,000 to a black state employee who was humiliated by the presence of a 5-foot-tall stuffed gorilla.
The court says the gorilla near Crystal Perry's cubicle in Lansing wasn't the key issue in her lawsuit against the Department of Human Services. She claimed she was denied promotions because of race.
Ingham County Judge Rosemarie Aquilina ruled against Perry on the discrimination claim. But the judge said she was "very angry" about the stuffed gorilla and told the state to pay $1,000 a day for the 21 days it was present.
Aquilina said she'd "deserve to be shot" if she carried a gorilla in Detroit or Flint.
Perry's attorney, Daryle Salisbury, says he's disappointed with the appeals court's decision.
Copyright 2014 Associated Press. All rights reserved.