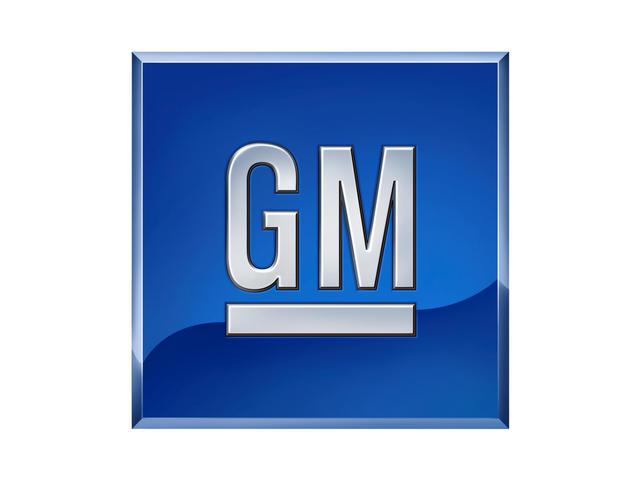 DETROIT (AP) -
A federal appeals court has affirmed the convictions and light sentences of a Detroit-area couple found guilty of stealing thousands of pages of hybrid technology from General Motors.
The court said Friday that Detroit federal Judge Marianne Battani gave a "thorough, informed, and empathetic explanation" in the case of former GM engineer Shanshan Du and husband Yu Qin.
In 2013, Du was sentenced to 366 days in prison, while her husband was sentenced to three years. Prosecutors appealed, saying the guidelines recommended at least 6 1/2 years in prison.
The judge noted Du's health problems and the length of the case -- seven years from an FBI raid to trial and sentence.
The government had accused Du of seeking a transfer within GM to get access to hybrid technology.
Copyright 2014 Associated Press. All rights reserved.