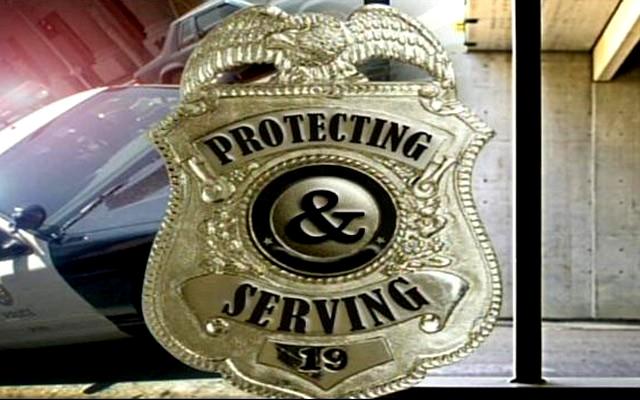 DETROIT (AP) -
A judge has postponed the trial of a Detroit man authorities say abducted, raped and killed his girlfriend's 5-year-old niece in 2011, then burned the body.
Twenty-two-year-old Darnell H. Cheatham was charged in October with first-degree murder, torture, child abuse, arson and mutilation of a body in the death of Mariah Smith.
The trial was set to start Monday, but Wayne County Circuit Judge Ulysses W. Boykin rescheduled it to July 14. Prosecutor's spokeswoman Maria Miller says the delay is to allow the investigation of a potential new witness.
Court records indicate more than two dozen witnesses could testify.
Defense lawyer Kareem Johnson says his client maintains his innocence.
Mariah's body was found on a mattress in a vacant house about a mile from her home.
Copyright 2014 Associated Press. All rights reserved.