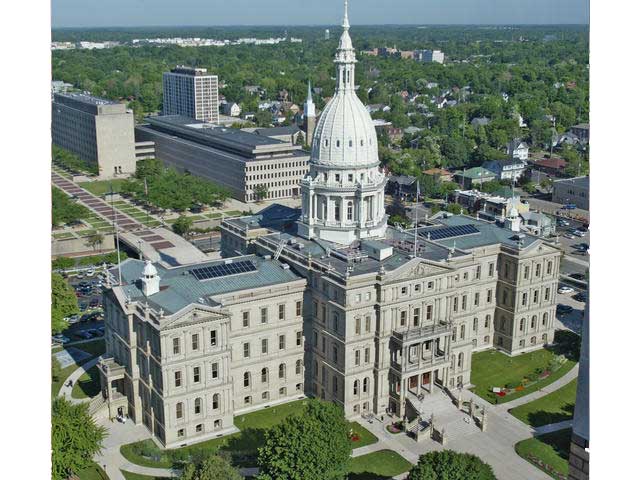 Michigan Gov. Rick Snyder says it's unacceptable that about 30 inmates had symptoms consistent with food poisoning and his administration is approaching a decision on possibly ending a prison food-service contract.
The Detroit Free Press and Jackson Citizen Patriot report symptoms such as vomiting were reported starting Saturday, a day after maggots and fly larvae were found at one food line at Parnall Correctional Facility in Jackson.
Snyder on Tuesday noted a "number of issues" with Philadelphia-based Aramark's performance. He says he won't speculate whether Aramark's contract is at risk, but adds "we need to get these things resolved."
Aramark says there's no evidence linking maggots to the illnesses.
Corrections spokesman Russ Marlan says officials don't believe maggots got into food, but calls it a "serious and significant sanitary issue."
Copyright 2014 Associated Press. All rights reserved.