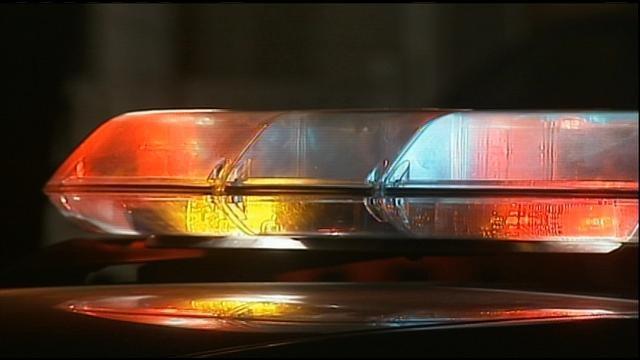 DETROIT (AP) -
A 20-year-old Detroit college student is in jail and criminal charges are being sought in the stabbing of another student following an argument over a group assignment.
The Wayne County sheriff's office said Tuesday that the 54-year-old victim sustained minor wounds to the top of his head.
Sheriff's officials say the female Wayne County Community College District student punched the older student in the head and back as he tried to leave their classroom Monday evening at the school's northwest campus.
The male student then was stabbed in the head. He was not hospitalized.
Police also found marijuana in the female student's purse.
Copyright 2014 Associated Press. All rights reserved.