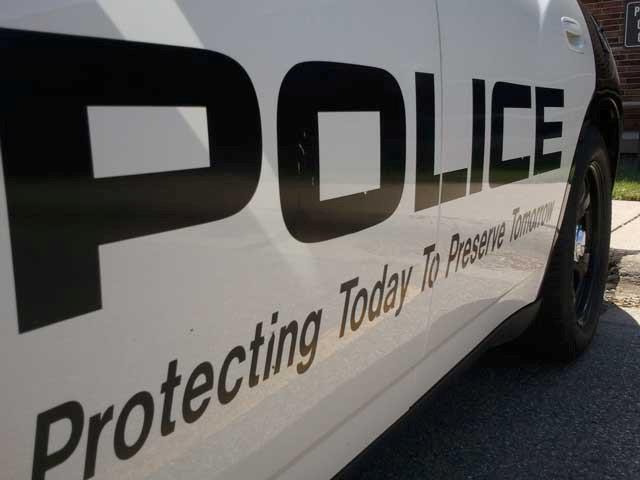 INKSTER, Mich. (AP) -
Police have identified a 2-year-old girl who was slain in a triple shooting outside a Detroit area home.
State police spokesman Lt. Mike Shaw said Wednesday that Kamiya LaShawn Gross was the daughter of a 30-year-old man who also was wounded in the Tuesday night shooting in Inkster.
Kamiya died at the scene. A 12-year-old girl was in critical condition. The man was in stable condition.
Shaw says the older girl is related to the man and lives at the home.
One suspect is in custody. Police say he casually walked up to the home and fired multiple shots at the three victims about 8:35 p.m. Tuesday.
Inkster Police Chief Hilton Napoleon says Tuesday's shooting "appeared to be an issue of retaliation" from an April shooting at an after-hours club.
Copyright 2014 Associated Press. All rights reserved.