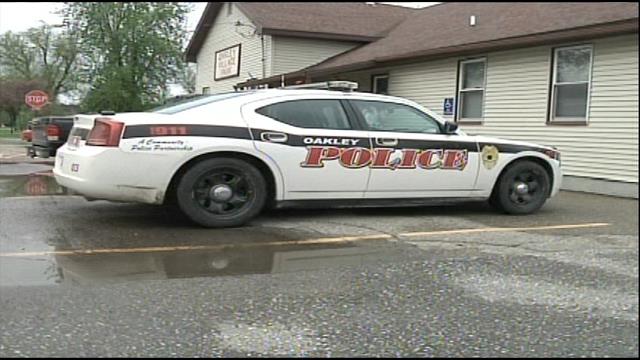 A small village in Saginaw County that lost its insurance coverage following issues including a number of lawsuits against its officials and police chief has new coverage.

The village of Oakley on Tuesday got new property and liability insurance. The village board's President Pro Tem Sue Dingo says that it's "such a relief" for officials in the community of about 300.

The lawsuits and mounting legal costs had drawn the attention Oakley's former insurance provider, the Michigan Municipal League.
The league also had said there was a lack of cooperation and commitment with risk management efforts by the village.

The Michigan Municipal League had notified the village that it would be dropped effective Tuesday.
Copyright 2014 Associated Press. All rights reserved.