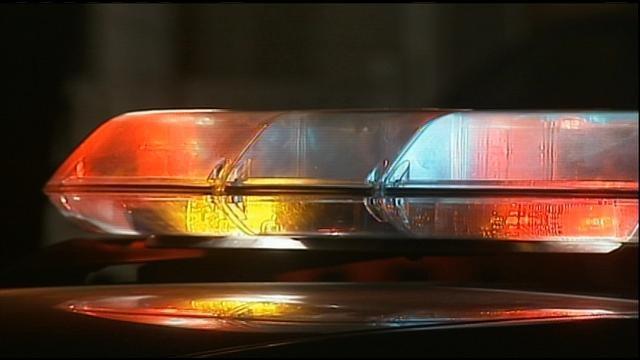 DETROIT (AP) -
Prosecutors have added new charges against a man suspected of helping dispose of a woman's body in a vacant Detroit house.
Timothy Jones now faces tampering with evidence and concealing the death of an individual, along with an original charge of being an accessory after the fact to a felony.
Wayne County Circuit Court Judge Deborah Thomas lowered Jones' bond from $50,000 to $30,000 during Wednesday's arraignment. The 27-year-old Jones faces district court arraignment on the new charges.
Alicia Fox was shot to death. Her body was found June 9. Her two children, 6-year-old Kaylah Hunter and 8-month-old Kristian Justice, remain missing.
Fox's estranged husband, Erin Justice, is jailed in Georgia. He is fighting extradition to Michigan to face a charge of first-degree murder in her slaying.
Copyright 2014 Associated Press. All rights reserved.