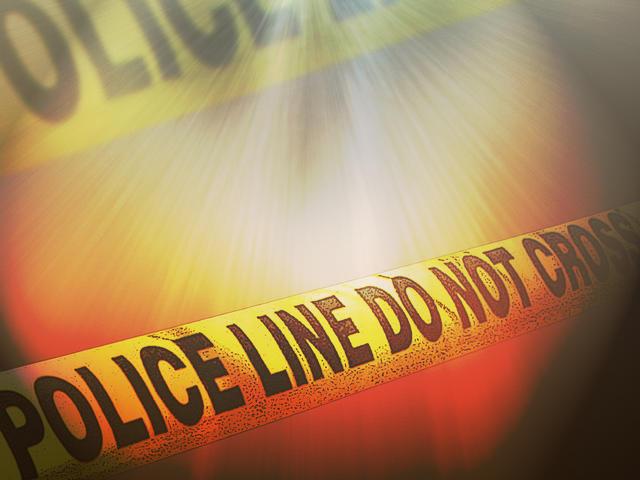 DETROIT (AP) -
The search continues for two Detroit siblings whose mother was found shot to death in the basement of a vacant house.
Police spokeswoman Officer Jennifer Moreno said Wednesday that a task force still investigates each tip that comes in about 6-year-old Kaylah Hunter and 8-month-old Kristian Justice.
Moreno says authorities have looked in abandoned houses and through parks for the children. Relatives also have searched.
The children haven't been seen by relatives since their mother went missing May 24. Alicia Fox's decomposed corpse was found June 9. She was shot in the head.
Her estranged husband Erin Justice later was arrested in the Atlanta area and is charged with first-degree murder. He is fighting extradition to Michigan.
Timothy Jones is charged in Detroit as an accessory after the fact.
Copyright 2014 Associated Press. All rights reserved.