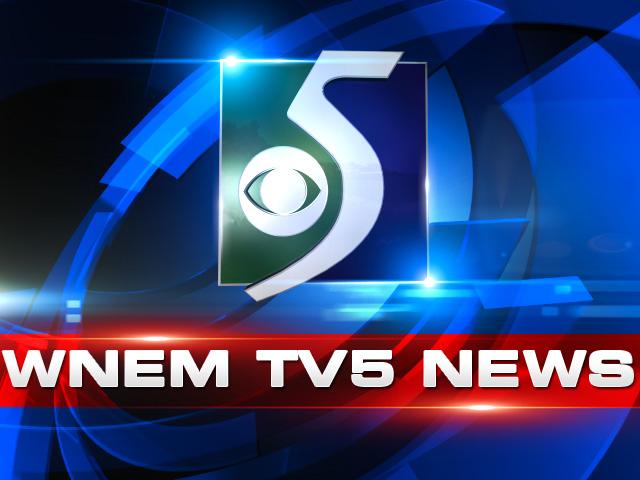 DETROIT (AP) -
Faygo has added cotton candy to its bevy of beverage flavors.
According to the Detroit Free Press, Faygo Beverages Inc. says cotton candy is the most-requested flavor in the Detroit company's 107-year history. Faygo offers more than 60 flavors.
Faygo Cotton Candy pop is available in 24-ounce bottles for 99 cents and 2-liter bottles for $1.19.
WDIV-TV reports it can be found in the Midwest and will be rolled out to other markets throughout the nation.
Copyright 2014 Associated Press. All rights reserved.