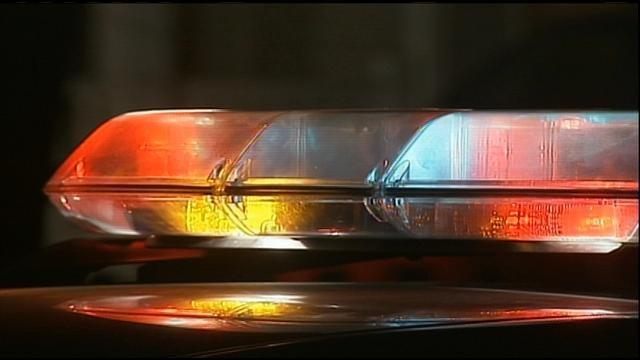 WARREN, Mich. (AP) -
A prosecutor says the Detroit-area husband of a woman found dead and buried in northern Michigan has made incriminating statements.
William Cataldo made the disclosure in court Thursday as Loyd Dejohn was charged with first-degree murder in the death of Kimberly Dejohn. Her body was found in June in Cheboygan County, about a month after she disappeared.
Defense attorney Tim Barkovic says Dejohn maintains his innocence. The Warren man is being held on $1 million bond.
Cataldo says Dejohn has admitted his involvement "in this murder." Kimberly Dejohn was strangled.
The Macomb County prosecutor's office added charges of murder, disinterment of a body and aggravated domestic violence. Dejohn has been in custody since late May.
His mother, Ann Johnson, says it's hard to believe Dejohn is charged with murder.
Copyright 2014 Associated Press. All rights reserved.