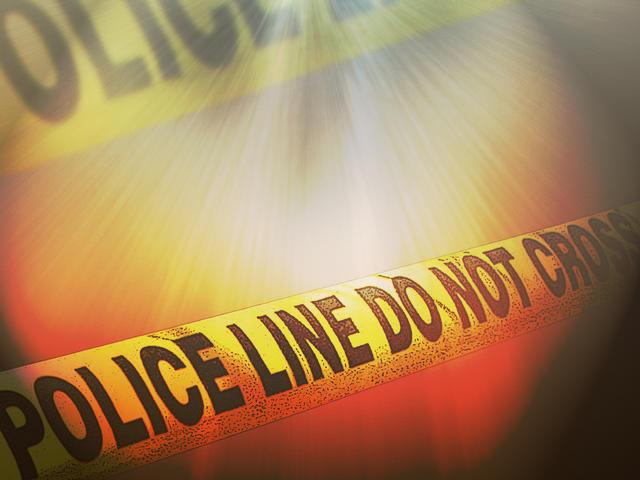 A 24-year-old man has been charged with first-degree murder in the death of a 2-year-old Detroit-area girl who was shot in a possible case of retaliation.
Raymone Jackson of Inkster appeared in court and was sent back to jail with no bond. Besides murder, he's also charged with attempted murder, torture and other crimes. It wasn't immediately known if he has an attorney.
The girl was shot in the head Tuesday while on the porch of a home in Inkster. State police Lt. Mike Shaw says the toddler was the "intended target."
Police say the toddler's name is Kamiya Gross. But Mary Mazur of the medical examiner's office says the girl's mother identified her as Kamiya French.
Kamiya's father and another girl were also shot and are in a hospital.
Copyright 2014 Associated Press. All rights reserved.