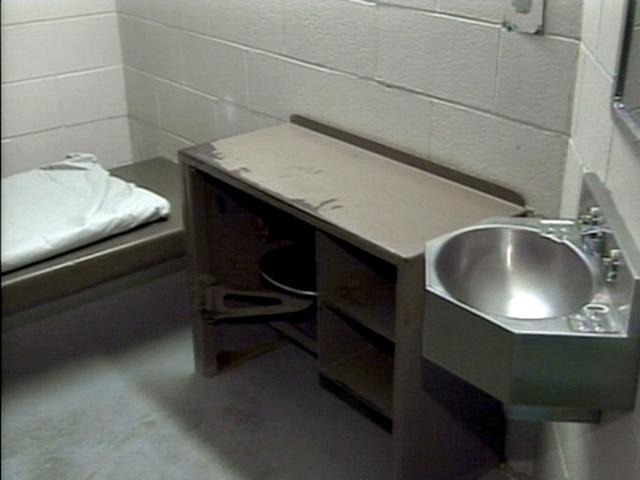 Visitors are barred from a state prison near Jackson this weekend as authorities try to control the spread of flu-like symptoms that have hit roughly 150 inmates.
Corrections Department spokesman Russ Marlan says no inmates will be transferred in or out during the quarantine.
Maggots and fly larvae were found last week in a food line at the prison. But Marlan says officials aren't connecting that incident to the illnesses.
Parnall is a minimum-security prison with room for 1,700 inmates.
Copyright 2014 Associated Press. All rights reserved.