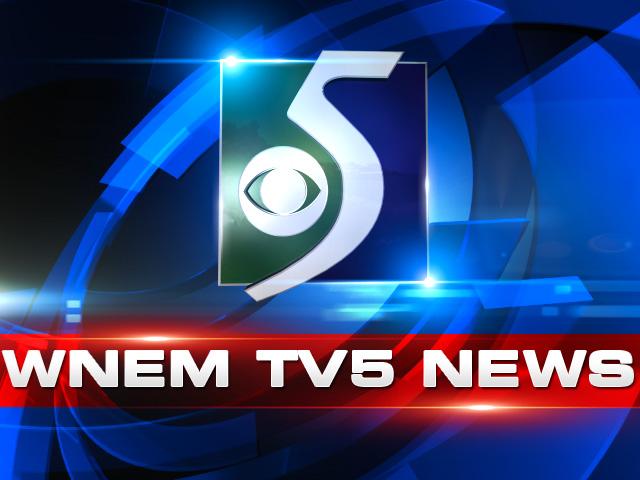 A teenager collected more than 3,500 products to make 283 personal care kits for Flint's homeless and underprivileged residents.

The Flint Journal reports that 15-year-old Flint Boy Scout Christian Williams got help packing the kits last weekend in the clubhouse at Genesee Village Apartment. It was part of his effort toward becoming an Eagle Scout.

The kits were donated to the nonprofit Crossover Downtown Outreach Ministry. His goal was to make 100 kits, but donations of products from businesses and the community exceeded expectations.

The kits contained snacks and personal care products such as toothpaste, a tooth brush and deodorant.
Copyright 2014 Associated Press. All rights reserved.