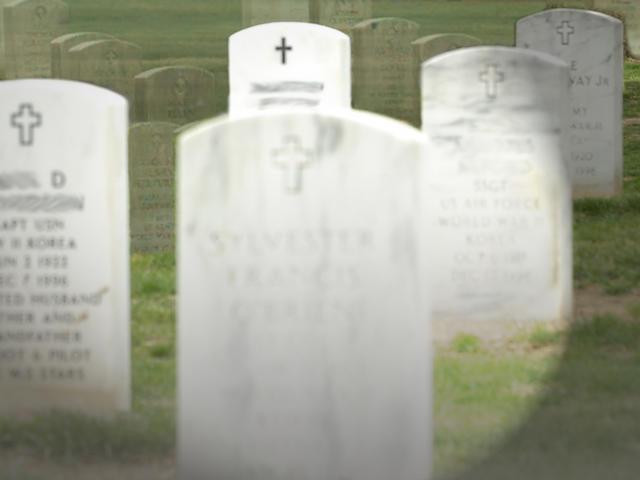 Gravestones belonging to three brothers who served during the Civil War have been spruced up thanks to the efforts of a Croswell man.
John, Joseph and Daniel Wixson had been all but forgotten when Bill Moskwa happened upon their graves in an overgrown copse of trees on a farm in Sanilac County's Worth Township.
Moskwa gathered records and history on the Wixsons and petitioned the government for new headstones for Joseph and Daniel in the hidden cemetery.
An American Legion post plans a ceremony at the site Saturday to honor the brothers' service.
Moskwa says the ceremony will have special importance the day after Independence Day.
He tells Times Herald of Port Huron "these guys fought to maintain" the independence soldiers won for the U.S. during the Revolutionary War.
Copyright 2014 Associated Press. All rights reserved.