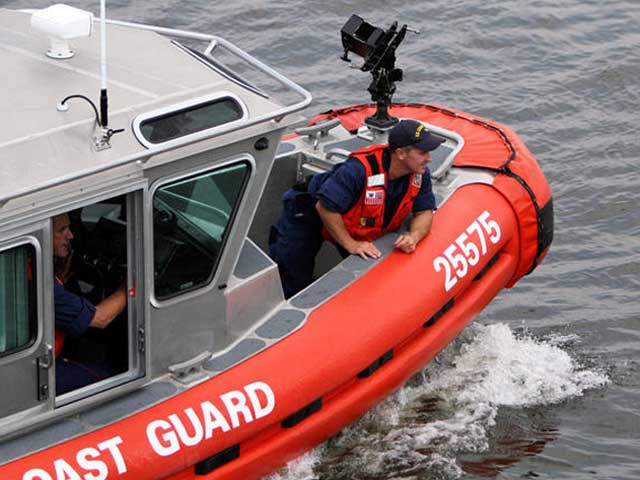 PORT AUSTIN, Mich. (AP) -
The Coast Guard says a man drowned in the choppy waters of Lake Huron after he was unable to reach a breakwater at Port Austin harbor at the tip of the Thumb.

Petty Officer 3rd Class Christopher Yaws says a man spotted on some rocks told the Coast Guard a companion disappeared in the water about 6:10 p.m. Saturday.

Yaws says a helicopter and surface boat searched for the man, and a Huron County dive team pulled his body from the water. WSGW-AM reports he's identified as 25-year-old Selim Mahmutovic of Hamtramck.
Authorities say he was swimming with his 23-year-old brother, who made it to land.
In Traverse City, authorities are seeking a boater who disappeared Saturday afternoon in Boardman Lake.
The Traverse City Record-Eagle says four people were engaged in towing an inner tube behind a boat but says it's unclear what the missing person was doing.
Copyright 2014 Associated Press. All rights reserved.