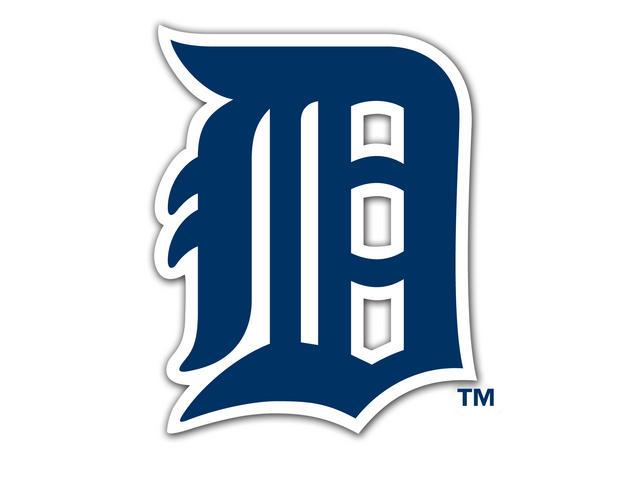 KANSAS CITY, Mo. (AP) -- Everybody in Detroit's lineup had at least one hit and scored one run, the season-best offensive onslaught spurring the Tigers to a 16-4 rout of the Kansas City Royals in the opener of their four-game series Thursday night.
The Tigers established a season-high for runs just two days after their 14-5 blitzing of the Dodgers, and took a 5 1/2-game lead over the second-place Royals in the AL Central.
Drew Smyly (5-8) allowed four runs on eight hits and a walk in 6 2-3 innings for Detroit.
Jeremy Guthrie (5-8) gave up a career-worst eight earned runs on eight hits, three walks and two hit batters. He was mercifully pulled with no outs in the fifth, which means the Royals' veteran has now allowed 16 earned runs in eight-plus innings covering his last two starts.
Copyright 2014 The Associated
Press
. All rights reserved