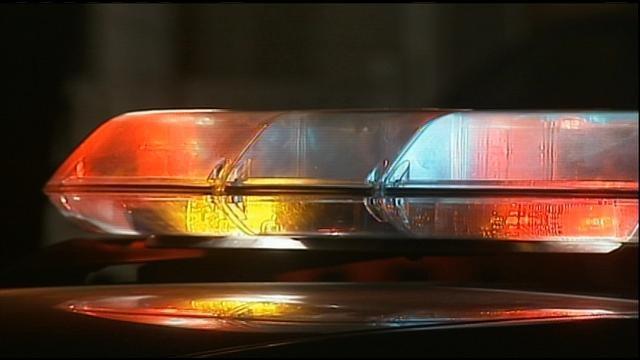 A prosecutor says a Michigan high school student who was suspended for an entire school year after officials say he put eye drops in a teacher's coffee won't be charged.

Livingston County Daily Press & Argus of Howell and WHMI-FM report Prosecutor William Vailliencourt said Thursday that there's "insufficient legally admissible evidence to support the issuance of any criminal charges" against the 17-year-old boy.

The Fowlerville High School student's name hasn't been released.

Math teacher Mary Aldecoa has said she believes she was poisoned with Visine eye drops over a five-day period beginning around May 12.
She said she had "horrible symptoms," including severe stomach pains and throbbing headaches that kept her from school.

Police in Fowlerville and the prosecutor's office investigated the case.
Copyright 2014 Associated Press. All rights reserved.