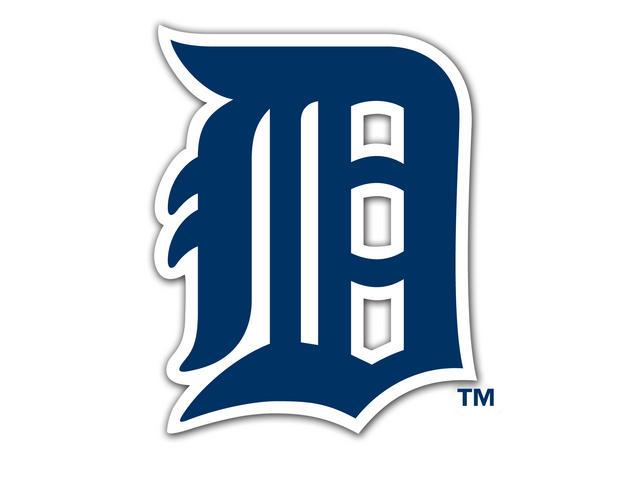 DETROIT, MI (WNEM) -
American League All-Star manager John Farrell of the Boston Red Sox announced today, in conjunction with Major League Baseball, that Detroit Tigers second baseman Ian Kinsler will replace teammate Victor Martinez on the A.L.'s active roster for the 85th All-Star Game.
Martinez, elected an All-Star by his fellow A.L. players, will be inactive in the All-Star Game. The five-time A.L. All-Star is invited to attend All-Star Game festivities in Minneapolis with full honors. The Venezuela native is batting .328 with 21 home runs, 55 RBI, a .391 on-base percentage and a .599 slugging percentage on the season. The designated hitter has drawn 33 walks while striking out just 23 times all year. Kinsler is now an All-Star for the fourth time and advances to the Midsummer Classic in his first year with the Tigers. He is hitting .305 on the year with 11 homers, 49 RBI, 26 doubles, nine stolen bases and 64 runs scored. Kinsler joins teammates Miguel Cabrera and Max Scherzer on the A.L.'s active roster.
The 2014 All-Star Game will be played at Target Field on Tuesday, July 15th. The 85thAll-Star Game will be televised nationally by FOX Sports; in Canada by Rogers Sportsnet and RDS; and worldwide by partners in more than 200 countries via MLB International's independent feed. ESPN Radio and ESPN Radio Deportes will provide exclusive national radio coverage of the All-Star Game. MLB Network, MLB.com and Sirius XM also will provide comprehensive All-Star Week coverage. For more information, please visit allstargame.com.
Complete 2014 A.L. and N.L. rosters for the 85th Midsummer Classic accompany this press release.
Copyright 2014 WNEM (Meredith Corporation). All rights reserved.