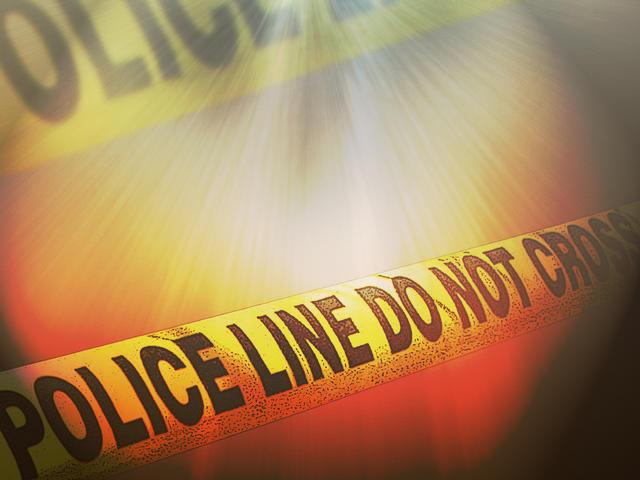 Police say a woman has died while swimming with friends in the Clinton River in suburban Detroit.

The Macomb Daily of Mount Clemens and the Detroit Free Press report police responded Monday evening to a report of a missing swimmer at River Bends Park in Shelby Township.

Searchers found the missing woman's body about 300 yards from where she had entered the water.
She's identified by police as a 21-year-old from Madison Heights. Her name wasn't immediately released.
The death is under investigation by police.
Copyright 2014 Associated Press. All rights reserved.