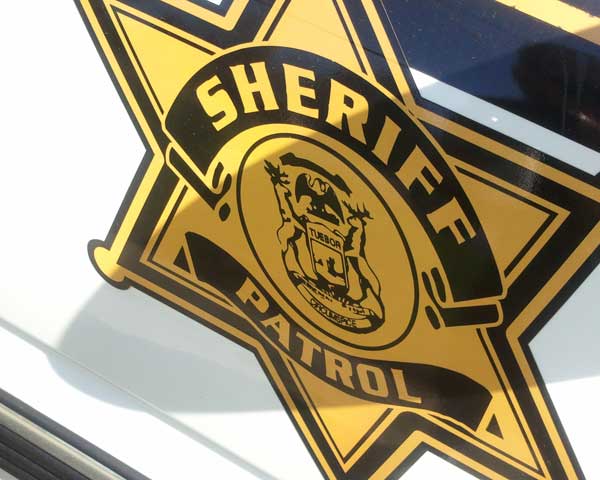 Authorities say a man suspected of stabbing a person at a business in Washtenaw County fatally shot himself after police stopped him on an expressway.

The shooting led authorities to close northbound U.S. 23 for several hours Monday.

Huron Valley Ambulance spokeswoman Joyce Williams tells The Ann Arbor News that the man shot himself about 5 p.m.
The site is in Livingston County's Green Oak Township, about 12 miles north of Ann Arbor.

Washtenaw County sheriff's Sgt. Geoffrey Fox says the stabbing happened at Mike's Welding and Fabrication in Ypsilanti Township.
The victim's condition wasn't immediately known.
Copyright 2014 Associated Press. All rights reserved.