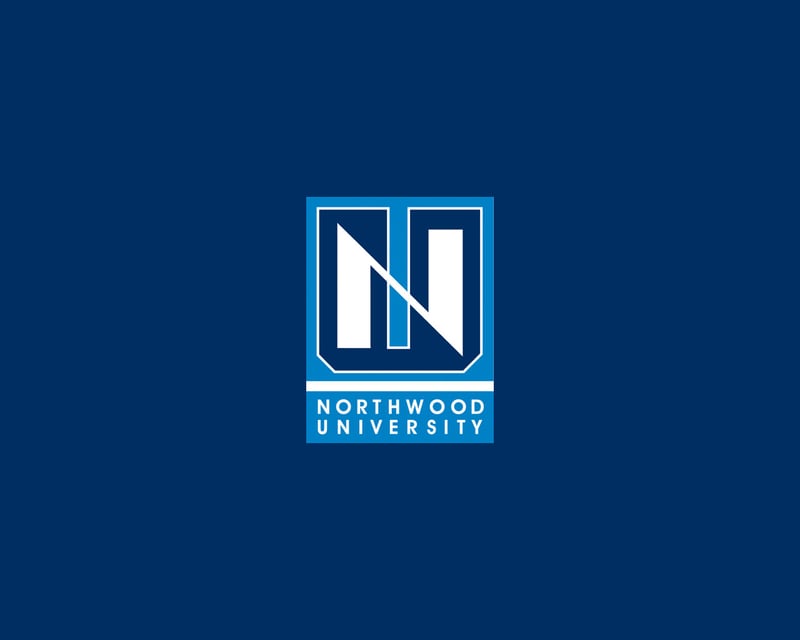 The Northwood University men's and women's tennis teams were well represented on the Intercollegiate Tennis Association (ITA) Scholar-Athlete teams.
In order to earn ITA Scholar-Athlete status a player must meet the following criteria: 1.) be a varsity letter winner, 2.) have a grade point average of at least 3.50 (on a 4.00 scale) for the current academic year, and 3.) have been enrolled at their present school for at least 2 semesters (including freshman thorough senior year).
From the women's team, three student-athletes claimed recognition: senior Darina Berko(Ceske Budejovic, Czech Republic), freshman Anna Aniskina (Odesa, Ukraine) and freshman Anastasia Kazub (Ozery, Russia).
On the men's side, five of the eight players on the roster earned a least a 3.5 GPA for the academic year: Senior Jean Menard (Amboise, France), sophomore Lorenzo Montegiorgi (Velletri, Italy), sophomore Lorenzo Montegiorgi (Velletri, Italy), sophomore Konstantin Zhukov (Kazan, Russia) and freshman Salikh Gilmutdinov (Kazan, Russia).
Both teams excelled both in the classroom and on the court. In addition to their academic achievements, both the men's and women's tennis teams claimed the GLIAC Championship this season. The men's team won their 20th straight conference championship, while the women's team won their 10th title in the last 11 years.
Copyright 2014 WNEM (Meredith Corporation). All rights reserved.