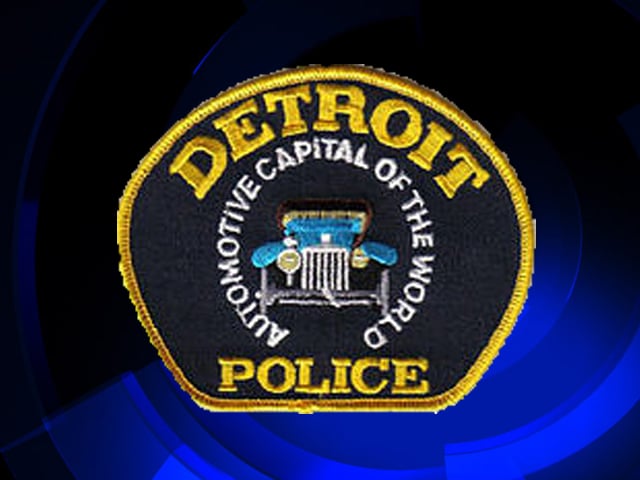 DETROIT (AP) -
Detroit police say two boys are dead and a driver of a car injured after the vehicle they were riding in crashed into a semi-truck on the city's west side.

The crash happened about 9:45 p.m. Tuesday.

Police Sgt. Michael Woody tells The Associated Press on Wednesday morning that boys ages 12 and 16 died following the crash and the driver was listed in critical condition.
He says the car was traveling at a high rate of speed at the time of the crash.

Woody says he didn't have additional details about the crash, including whether the truck driver was hurt.

Police Sgt. Eren Stephens earlier told the Detroit Free Press the truck driver was taken to a hospital as a precaution to be examined. The crash is under investigation.
Copyright 2014 Associated Press. All rights reserved.