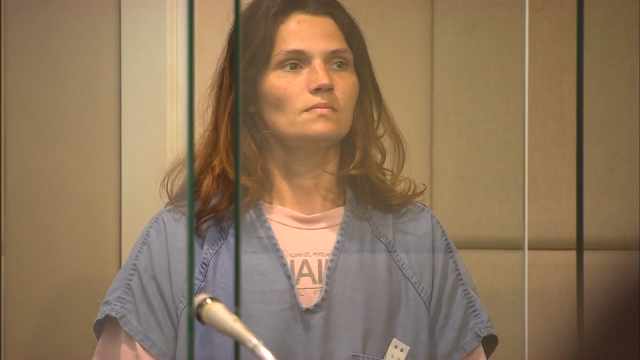 Sarah Mangus appeared in court Monday and pleaded not guilty to charges including murder by abuse in the death of her newborn daughter.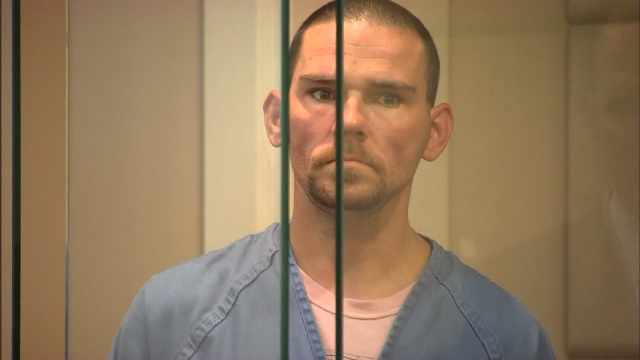 Jamie Mangus is also facing charges of murder by abuse and manslaughter in the death of his newborn daughter, Krystal.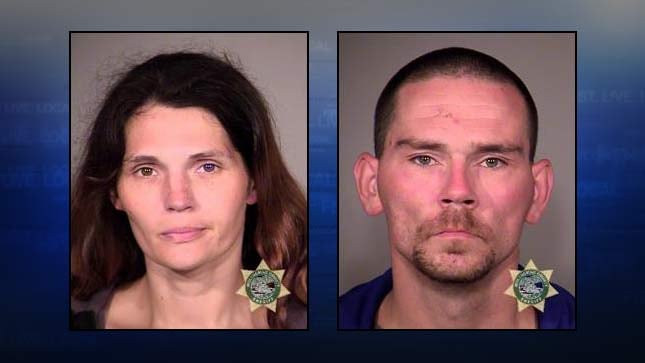 Sarah Mangus, 29, and Jamie Mangus, 34, booking photos.