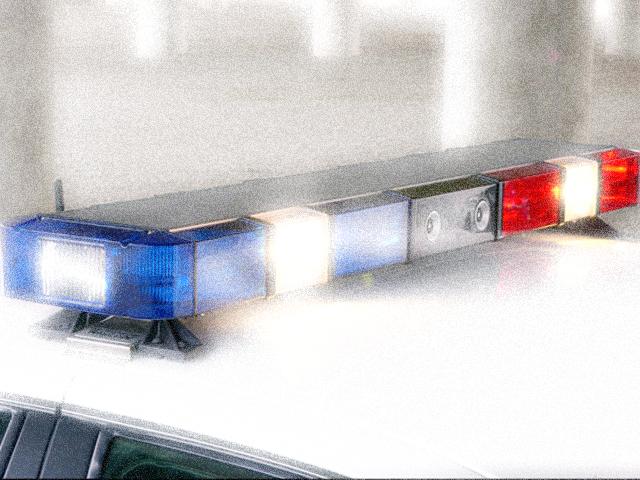 Four female prison workers have been fired from an Ionia correctional facility for sexual contact with inmates.

The Detroit Free Press reports the workers were employed by prison food contractor Aramark Correctional Services of Philadelphia.
More than 80 Aramark workers have been banned from prisons for various infractions since the company took over services in December.

A Corrections Department spokesman says surveillance video showed the four women kissing and sexually touching male inmates inside a walk-in cooler at various times at Bellamy Creek Correctional Facility.

Michigan has a $145 million, three-year contract with Aramark. The state has fined Aramark at least $98,000 for violations including employees having improper contact with inmates.
Copyright 2014 Associated Press. All rights reserved.