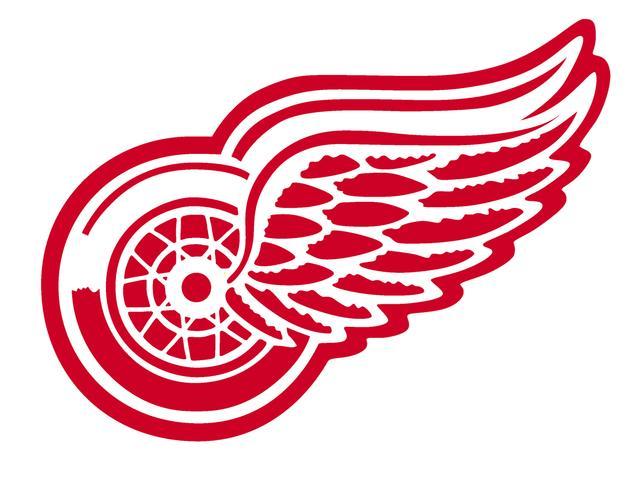 DETROIT (AP) -
The Ilitch family has unveiled more details of its plans for an entertainment and residential complex centered on a new Detroit Red Wings hockey arena.

Ilitch Holdings Inc. chairman Mike Ilitch said in a statement Sunday that it's long been his dream "to see a vibrant and energized downtown Detroit."

He says the new sports and entertainment district "will encompass dozens of blocks along and near Woodward Ave." He says it will integrate existing venues such as Comerica Park, home of the Ilitch-owned Detroit Tigers.

Other nearby venues include the Detroit Lions' Ford Field, the MotorCity Casino and the Ilitch-owned Fox Theatre.

Ilitch says a new Red Wings arena will open in 2017.
He says his organization will help create $200 million for mixed-use development concurrent with arena construction.
Copyright 2014 The Associated Press
. All rights reserved.