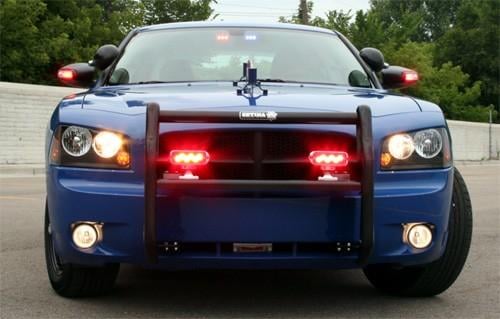 Michigan police are investigating the death of a man run over by an unmanned bulldozer.

Michigan State Police says 46-year-old William Courter of Alma died Monday at a Gratiot County farm from injuries sustained from the incident.
Troopers and emergency personnel responded to the scene.

Police say there wasn't an operator seated on the bulldozer when it hit Courter. Farm employees were finishing maintenance work on a barn at the time.

Courter's mother-in-law tells the Morning Sun of Mount Pleasant that his death is a "catastrophe" for his family and 11 other families connected to the farm.
Copyright 2014 Associated Press. All rights reserved.