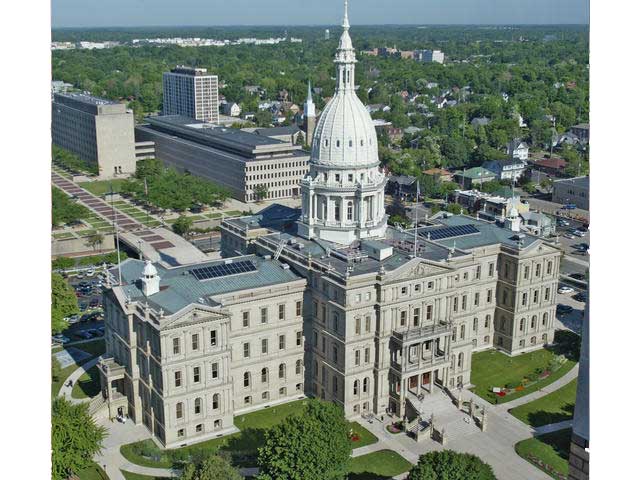 Democratic gubernatorial candidate Mark Schauer says Michigan's $600-per-child tax credit should be restored and all but the smallest businesses should provide 40 hours of paid sick leave a year.
Schauer proposed the changes Wednesday in Lansing while outlining his economic priorities for women and families.
The child tax credit was eliminated to help offset a business tax cut. Schauer declined to say how he'd replace lost revenue if the credit's restored.
He says Republican Gov. Rick Snyder took money out of families' pockets that could have gone into the economy. Schauer also says if he's governor he'd strengthen laws to ensure women earn "equal pay for equal work."
Snyder spokeswoman Emily Benavides says women recognize job creation and lower unemployment under Snyder's watch and aren't fooled by Schauer's "political stunt."
Copyright 2014 Associated Press. All rights reserved.