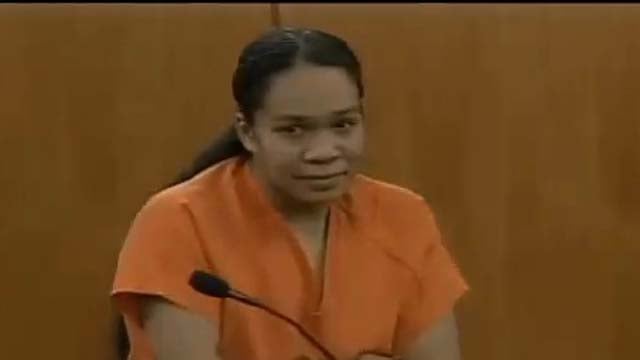 A judge has terminated a 31-year-old Saginaw mother's parental rights to her three daughters, whose brother died from physical abuse.

Probate Judge Faye Harrison told Mio Campbell on Wednesday that she "entirely failed" in her responsibility to them.

The 11-month-old, 2-year-old and 8-year-old girls have been in foster care since the March 1 death of 6-year-old Elijah Dillard from burns and head injuries.

Elijah's 39-year-old adoptive father is charged with first-degree murder. Aki Dillard faces a September trial.

Campbell is charged with child abuse. Her lawyer Barbara Tomcal says Campbell "did not have the ability to stop" Dillard's abuse.

The judge says Campbell could have reported any violence to the family's state Department of Human Services caseworker.
Copyright 2014 Associated Press. All rights reserved.