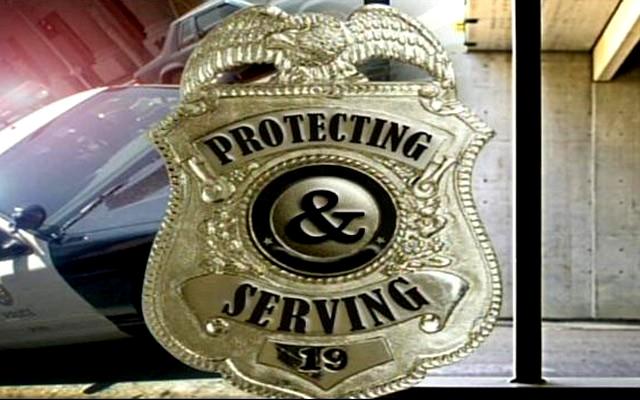 A man has been arraigned on first-degree murder charges in the fatal stabbing of a 27-year-old Battle Creek gas station employee.

Police say they answered a call about a robbery and shooting about 3:30 a.m. Wednesday and found the body of Nicole Gates of Battle Creek at a Citgo gas station.

They say the robber took money, beer, cigarettes and lottery tickets.

Police arrested 30-year-old Shawn Pike of Battle Creek. He was arraigned Thursday and ordered jailed without bond until a show-cause hearing Aug. 7.

Twenty-one-year-old Dustin Hartman of Battle Creek was arraigned Thursday on charges of being an accessory after the fact.
He was in the Calhoun County jail on Thursday evening with a $20,000 bond.

It wasn't immediately known if the defendants have lawyers.
Copyright 2014 Associated Press. All rights reserved.