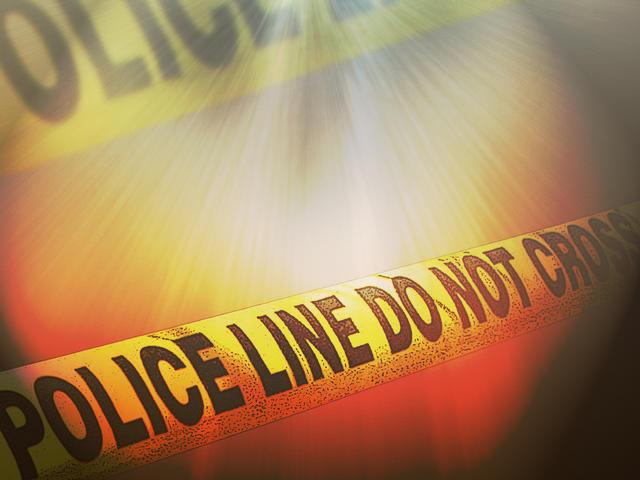 Authorities say the body of a female has been found in a wooded area near a recreational trail in the Macomb County village of Armada.

State police say the discovery was reported Thursday evening. State police say in a statement it's being investigated as a possible homicide.

On Friday morning, police said they're looking for a grey van that had dents and was occupied by two males.
Police say the role of the van in the case hasn't been determined.

The age of the female or her identity wasn't released by police. An autopsy is planned. A news conference is Friday afternoon.

The body was found near the Macomb Orchard Trail. It runs in Macomb County in the area of the village.
Copyright 2014 Associated Press. All rights reserved.