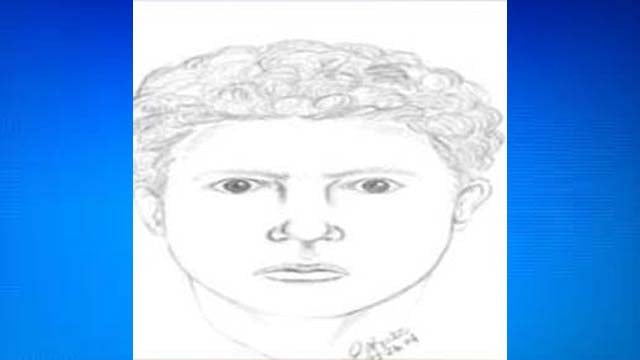 Police in southeastern Michigan have released a sketch of a tall white man they call a "person of interest" in the killing of a 14-year-old girl who disappeared while walking her dog and whose body was found in a drainage ditch.

State and Armada police held a news conference Sunday asking for public help in tracking down the killer of April Millsap. Two joggers found her body Thursday night off the Macomb Orchard Trail.

State police Lt. Michael Shaw says the man was seen in the area around the time that April disappeared.

About 300 people attended a vigil for April on Saturday night outside St. Mary Mystical Rose Church in Armada.
Copyright 2014 Associated Press. All rights reserved.