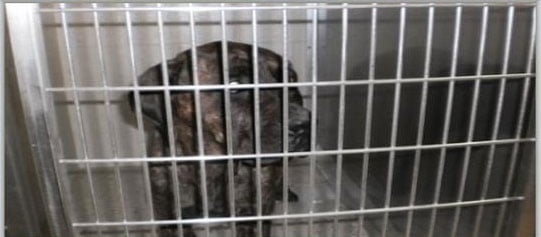 Authorities will discuss whether owners of two dogs that fatally mauled a 46-year-old jogger on a rural Michigan road will face criminal charges.
Lapeer County Assistant Prosecutor Mike Hodges tells The Associated Press on Tuesday that his office is to meet with animal control officers, Metamora Township police and county sheriff's officials. A decision on charges is expected by week's end.
A hearing is scheduled Friday on whether the two cane corsos in the attack and a third adult dog and multiple puppies removed from the owners' property can be destroyed.
Craig Sytsma was attacked Wednesday in Metamora Township, about 45 miles northwest of Detroit. Sytsma lived in Livonia, near Detroit. He later died at a hospital.
A message was left Tuesday with an attorney for the dogs' owners.
Copyright 2014 Associated Press. All rights reserved.