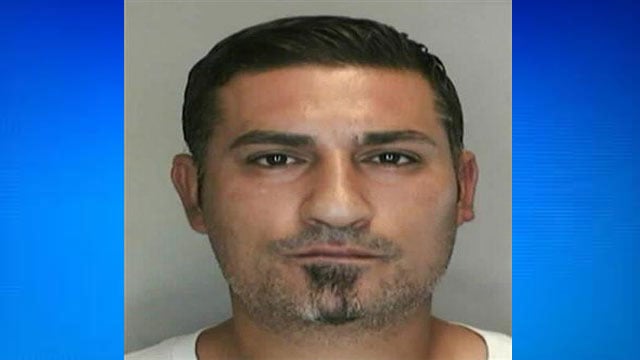 Bassel Saad
A man who witnessed a soccer player fatally punch a referee says the victim wasn't expecting the attack during an adult-league game in suburban Detroit.
Bassel Saad is charged with second-degree murder in the death of referee John Bieniewicz.
During a probable-cause hearing Wednesday, Jamal Saleh testified that the 44-year-old referee "did not see the punch coming." Saleh played for Saad's team during the June 29 game in Livonia.
Two players from the opposing team also testified that Saad knocked Bieniewicz to the turf with one punch after the referee said he was throwing Saad out of the game.
Saad's attorney says prosecutors' second-degree murder case is extremely weak.
The hearing will determine whether to send the case to trial. It is scheduled to resume Thursday.
Copyright 2014 Associated Press. All rights reserved.