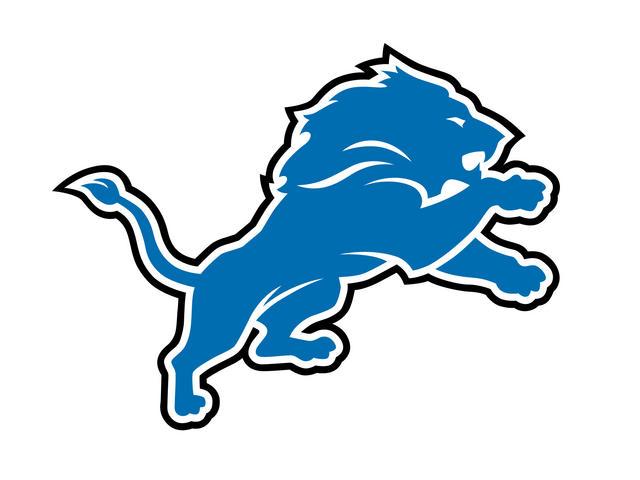 Detroit Lions running back Joique Bell says a lot of people counted him out when he was undrafted out of Wayne State.
Four years later, Bell has established himself as player valued enough to get a multimillion-dollar contract.
Bell was back on his college field Wednesday night with his NFL teammates for a public practice.
He won the Harlon Hill Trophy as the NCAA Division II Player of the Year in 2009, but no one drafted him.
Buffalo, Philadelphia, Indianapolis and New Orleans gave him chances over his first two years in the league. Bell played in every game the previous two seasons for the Lions, putting him in a position to get a $9.3 million, three-year deal in March.
Copyright 2014 The Associated Press
. All rights reserved.