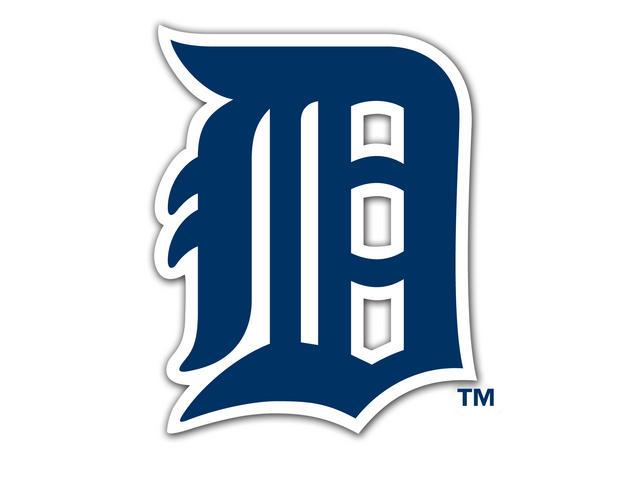 DETROIT (AP) -
Max Scherzer pitched seven impressive innings, and the Detroit Tigers scored six runs in the first inning en route to a 7-2 victory over the Chicago White Sox on Wednesday night.

Nick Castellanos hit a three-run homer in the first and added an RBI single in the seventh for the Tigers, who snapped a four-game losing streak. Scherzer (13-3) allowed a run and five hits. He struck out six and walked one.

Detroit allowed seven runs in the seventh in an 11-4 loss to the White Sox on Tuesday night, but this time the big inning belonged to the Tigers.

Hector Noesi (5-8) allowed six runs and 10 hits in six innings. Chicago slugger Jose Abreu singled in the seventh to extend his hitting streak to 19 games. He has hit safely in 37 of his last 38 games.

Adam Dunn homered for the White Sox.
Copyright 2014 The Associated Press
. All rights reserved.